Darlow Lloyd (Construction) Ltd specialises in civil engineering, building works, design and build, building refurbishment and maintenance works within a wide cross spectrum of industries. DLC operates from Bridgend and is strategically positioned to serve a multitude of businesses in South Wales. Established in 2008 as a member of the Darlow Lloyd Group, the company has seen organic growth from just under £2 million turnover in 2009 to £6.5 million in 2012. This is something that we are very proud of given the economic climate between during this time period. DLC is operated by a highly skilled and motivated senior management team who have gained valuable experience working within civil and building industries sectors such as the commercial section, steel, mines and quarries, heavy industrial, private and Local Authorities. All DLC employees are fully trained and hold valid Construction Skills Certification Scheme (CSCS) cards. Employees working in other key industries such as steel production, also carry Safety Passport cards and site specific training. DLC prides itself on tailoring the training needs of the individual for the tasks required. The Company offers a comprehensive service in all aspects of civil engineering and building construction. We actively promote early contractor involvement with our clients and their consultants to obtain the most practical and best value solutions, which deliver a project that surpasses their aspirations. This partnering ethos is fundamental to our core objectives as we believe that repeat business is essential for sustaining a healthy future.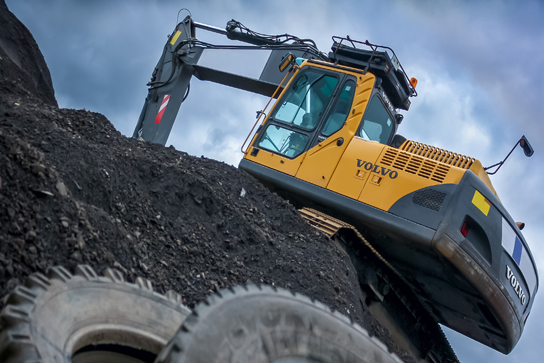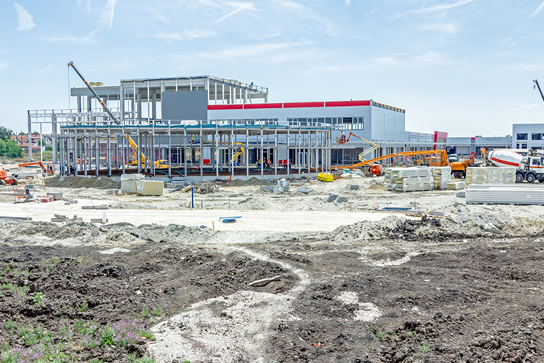 At DLC we constantly strive to deliver the following: • Maintain a fully trained and highly skilled in house workforce to ensure projects are delivered to a high standard, on time and on budget. • Provide practical solutions to our client's complex engineering requirements delivered through application of our processes and the skills and enthusiasm of our team and strong supply chain partners. • Adopt a Professional, flexible, open and honest approach to our client's needs that cultivates long-term relationships which ensures DLC's sustainability. • Utilise innovation, project management skills and value engineering within our projects to ensure continued success for our Clients and our Company firmly routing us as market leaders in our areas of operation. • Promote from within our organisation to provide sustainable workforce which organically grows as the company does. We feel that this methodology is key to our company's future as it rewards our individuals who are loyal and very driven. • Form strong long term costumer relationships by producing high standards, project value and project safety delivered by constant communication throughout our contracts.

We deliver projects on time as programmed by using systems and technology to the correct level of management.
The highest quality is delivered and ensure every time by selecting the right materials and working with a comprehensive supply chain from an approved database.
Through years of experience and ingenuity we offer compresence costs that don't compromise on time or quality.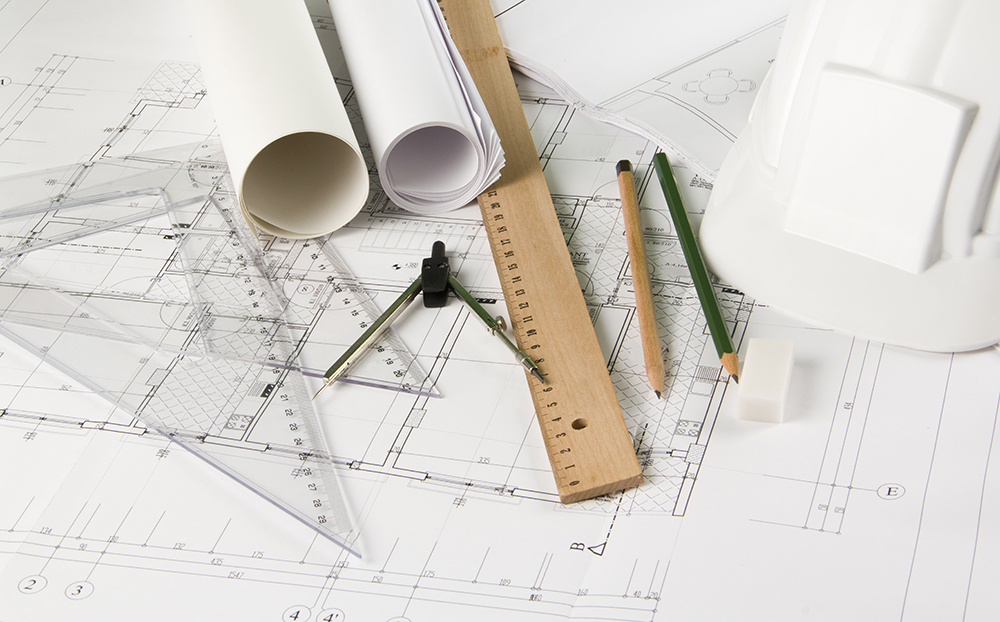 We have all the right tools, let us Help You