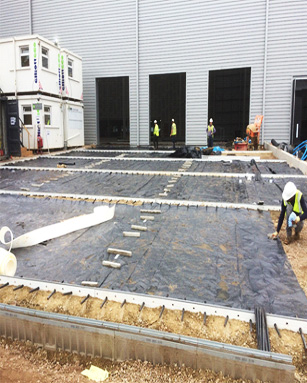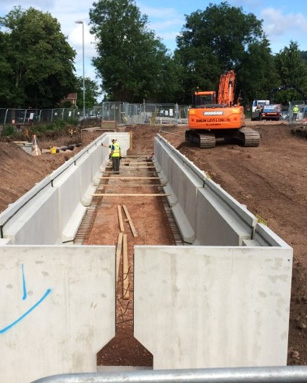 Darlow Lloyd Construction offer a comprehensive service in all aspects of civil engineering construction in South Wales and surrounding areas. We actively promote early contractor involvement with our clients and their consultants to obtain the most practical and best value solutions, which deliver a project that surpasses their aspirations.
This partnering ethos is fundamental to our core objectives as we believe that repeat business is essential for sustaining a healthy future.
Building Works & Refurbishment
DLC employs fully qualified, in-house tradesmen in all aspects of our building work. We also promote growth of our workforce from within and operate a training programme for trade and management trainees. This ensures that the company has a highly skilled workforce to carry out the multiple disciplines required for building and refurbishment projects.
Our goal is to continue on our success to both the public and private sectors through continuous investment in our workforce in South Wales.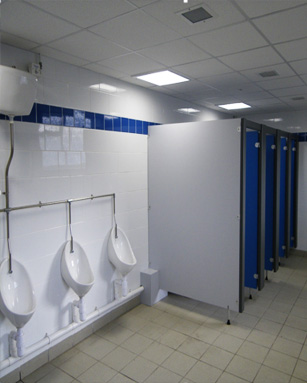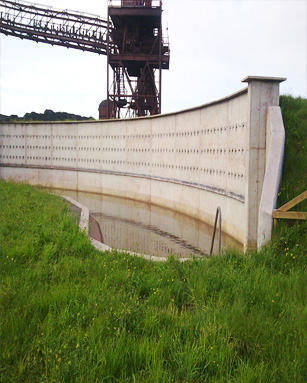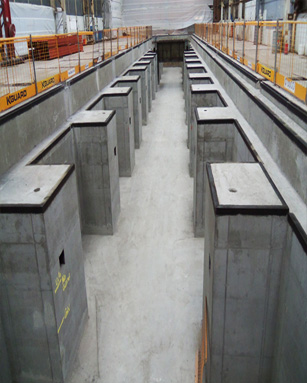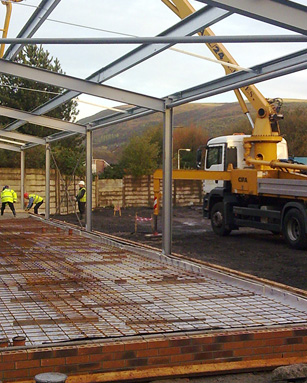 Darlow Lloyd Construction has successfully completed a number of design and build schemes in South Wales since forming the company. We pride ourselves in understanding our client's requirements and adding value to potential projects.
Working closely with experienced design consultants and engineers we are confident of delivering projects that exceed our clients requirements.
Maintenance Work
DLC currently have the framework agreement for the Civil Engineering and Building maintenance contracts at Tata Steel Port Talbot and Llanwern. Using our highly experienced and trained in-house workforce we are able to perform a multitude of services for our client in one for the most demanding environments for Health and Safety, whilst ensuring the productivity of our clients does not suffer. We pride ourselves on the ability to instantly respond to our clients ever changing needs whilst carrying out work to the highest standards.
We have also cascaded our clients core objectives, goals and principles throughout our company to fully embrace the Partnering ethos.
This highly successful framework partnership has been pivotal in procuring contracts in other heavy industrial sectors such as quarrying and mining where service, Health and Safety and performance is paramount to our clients.
Development
Due to extreme economic climates that DLC has operated in since forming in 2008, we have identified that organic growth can only be sustained by diversification. We have identified that Development is one key area to ensure that growth and have cultivated a team for that specific reason.
DLC are currently looking at potential small to medium development projects which are self or private funded. This reinvestment from the Darlow Lloyd Group will form a vital part of the company's Business Plan to produce organic growth.
If you require a service that is not listed, please contact us and we will be happy to assist.
Other Services
Working in partnership with our network of key supply chain partners and sister company Darlow Lloyd and Sons Ltd, DLC are also able to offer other services outside of the normal spectrum of our business.
A non-exhaustive list of the other services we can provide:
Planning consultation and application submittal.
Building Regulation submittal.
Water Dust suppression systems.
Land remediation and reclamation.
Waste Management and Recycling.
Recreational and golf course irrigation and drainage systems.
On-site crushing, recycling and screening.
Site Hard and soft landscaping.
Timber, metal and wire fencing installation.